2 minutes
Images of the luxurious Empire Hotel and Country Club. Jerudong, Brunei.
This is a small collection of images of the luxurious Empire Hotel and Country Club.
It's in Kg Jerudong, Muara, in the Sultanate of Brunei by the South China Sea.
While visiting one of the many beautiful mosques of Brunei, I met a dear and friendly Bruneian who kindly volunteered to drive me around to see some of the off the beaten path mosques. After that, he took me to the Empire Hotel to have a rest and get a coffee break.
Eventually, I spent half day in this beautiful place.
The architecture of the Empire Hotel and Country Club is magnificent. I was speechless with astonishment.
The Country Club has a great landscape garden that leads you to the beach. The lobby and the coffee shop are luxurious and welcoming at same time.
It's the most outstanding hotel I've ever seen in Southeast Asia and it's said to be six-star hotel.
So, if you happen to be in Brunei go check the Empire Hotel out.
Eventually, you may spend an enjoyable time by having lunch or a coffee and then going for a walk in the garden.
---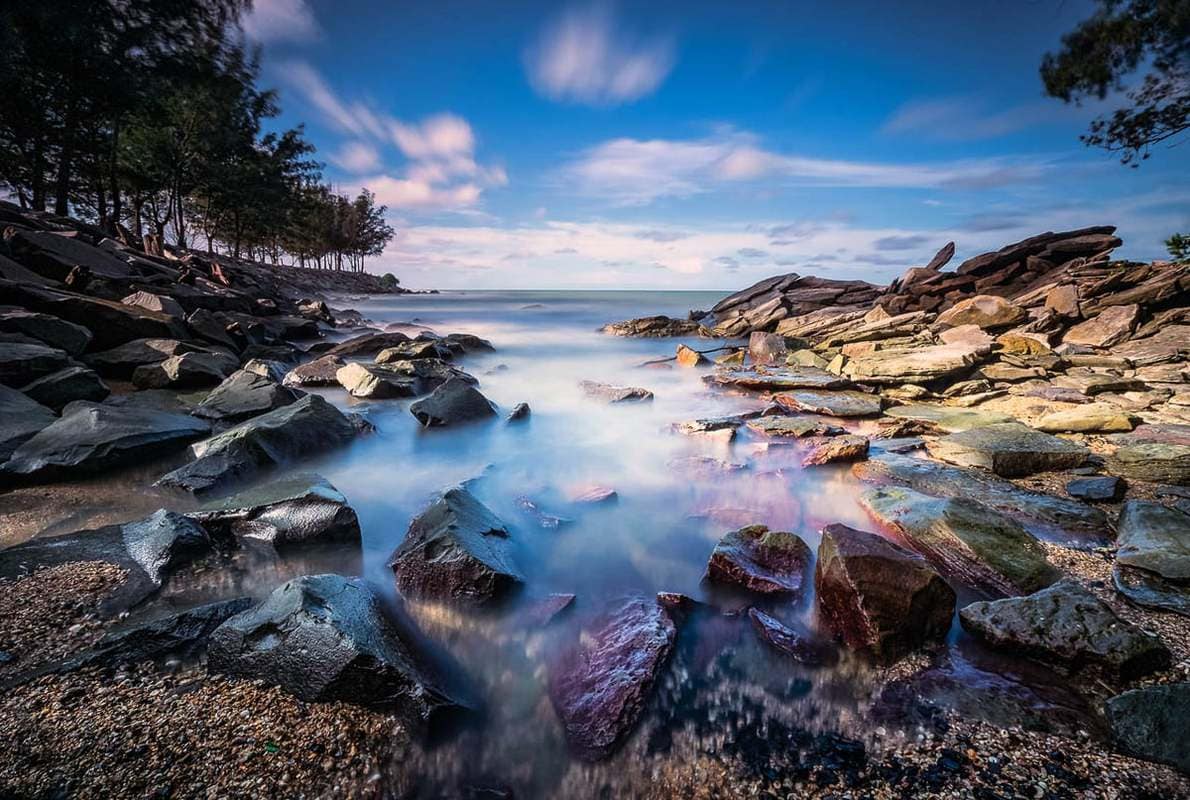 ---
If you liked the Empire Hotel and Country Club photo blog post, please visit my other post on Beautiful Mosques of Brunei on this website to see their architecture and style.
Additionally you could check my post on Kampong Ayer (Water Village) and the Brunei River as well.
You may also visit the pages Architectural and Travel on this site. Furthermore you may want to see my photo gallery about Brunei.
---
Don't miss a thing! Subscribe to the Newsletter.

Subscribe to the Newsletter to get the latest blog entries and updates in your inbox. Your email address will not be sold or used for purposes other than subscription for the newsletter.
---